About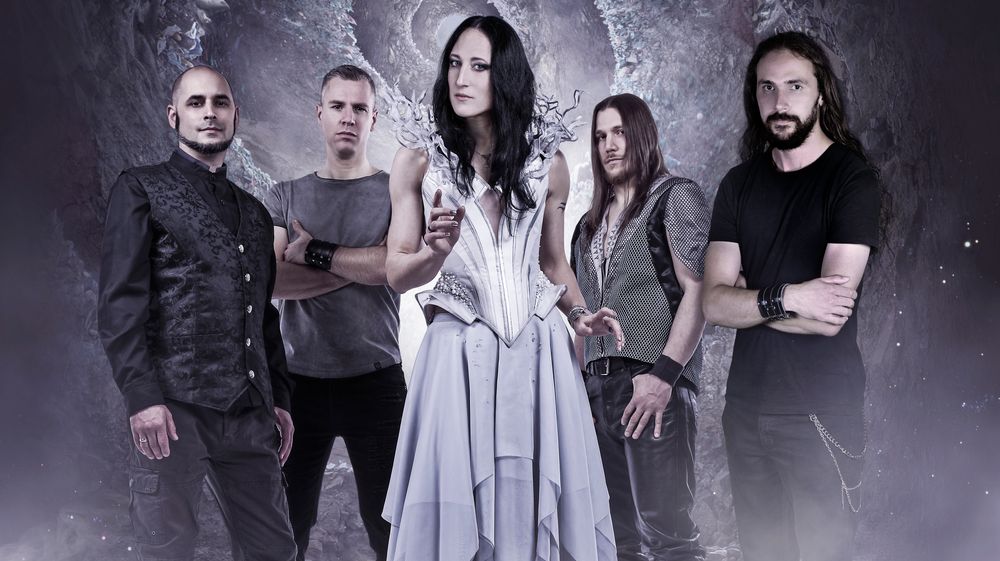 Swiss Symphonic Power
Deep Sun
Experience the epic, powerful Symphonic Metal of Deep Sun that you don't want to miss! With the expressive vocals of Debora Lavagnolo and catchy melodies, Deep Sun is a true metal powerhouse. Ranked at number 4 and 11 on the Swiss album charts."
Next Shows
Deep Sun @ Deep Sun with Special Guest @Rockfact
Symphonic Metal mit Deep Sun und einem Spezialgast.
Deep Sun @ Deep Sun and Epinikion (BE) @Met-Bar
Traumhafte Melodien - Starke Stimmen! Es ist Symphonic Metal Night in der Met Bar!
Shop
Limited Edition «Eternal Love» special-Box: - USB-Stick (4GB) - Original «Eternal Love» Song (mp3) - Radio Edition «Eternal Love» Song (mp3) - Official Video-Clip «Eternal Love» (mp4) - Single Cover - Offical Band-Pic - Unseen pictures - Making of video from the videoshoot - Special Thanks-Video
Weiterlesen…
Prologue
Behind the Shades
Dreammaster
Living the Dream
Killer in a Dream
In Silence
Secret Garden
Mitternachtstanz
Hands in Anger
Rogue (Dreaming Leprechaun Pt. II)
Euphoria
Weiterlesen…
Out on 02.11.2023 – Eternal Love
Deep Sun
The single "Eternal Love" is a homage to love. The song depicts the boundless love between two soulmates and was penned by the singer for her husband. Deep Sun now wishes to dedicate this song to their fans and extend their heartfelt thanks for their loyalty and the countless unforgettable moments they have experienced together.
Weiterlesen…